Control the Advanced Galactic Fighter in stopping the Ceblants in their attempt to conquer the Galaxy. Zamod Game Project is a "Shoot 'em Up" and "Bullet Hell" type space warfare video game.
Learn more about our new project
Take the control of this new adventure!
Discover our trusted external stores: Unity Asset Store and Booth Marketplace. Find a wide variety of high-quality assets to take your games to the next level. Explore and acquire the necessary assets to drive your game development projects and create impactful experiences.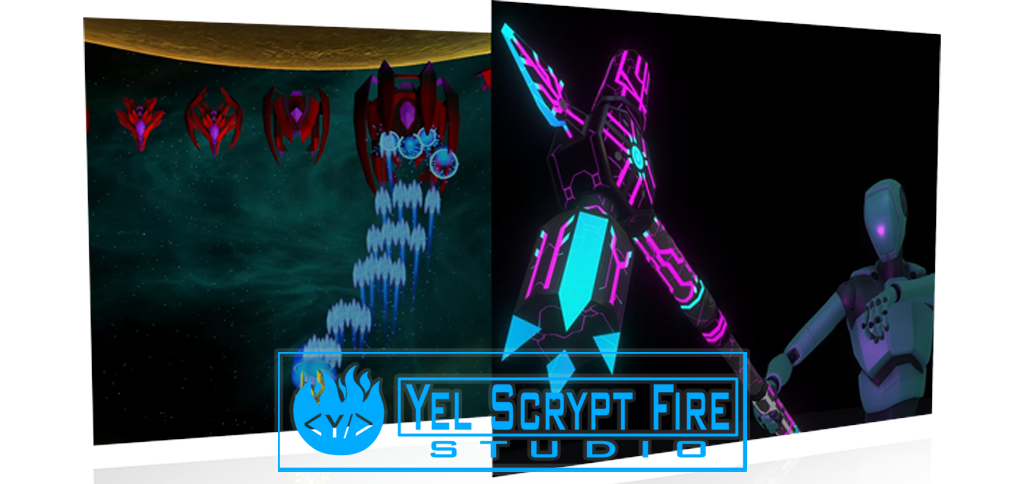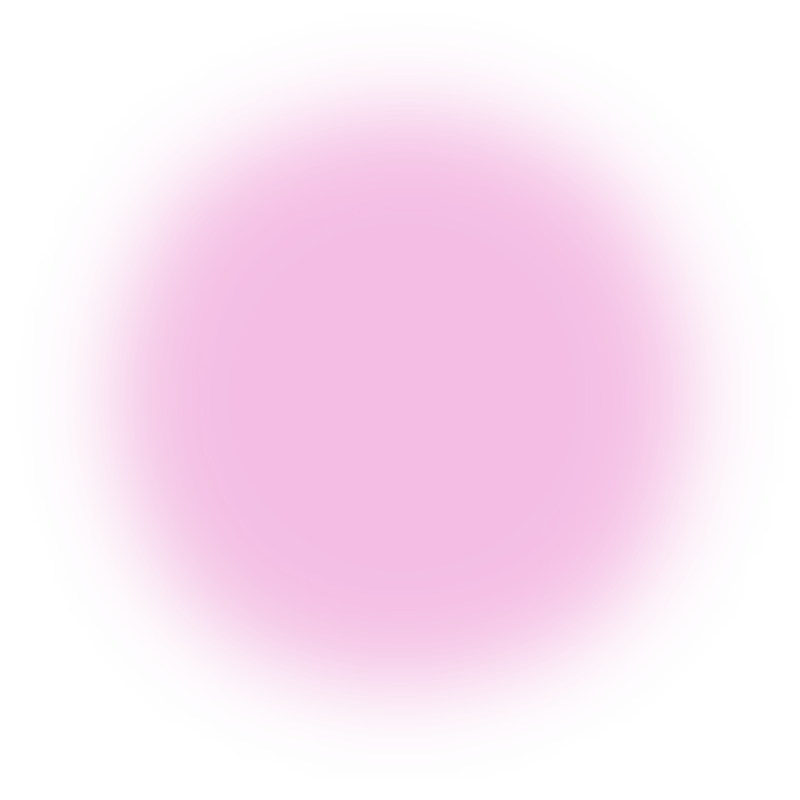 We are a video game developer indie studio. We are passionate about video games, and we are disposed to create our own hits; such as also, provide the assets for creations and projects by all studio and developer with the same passion.
Expansive Creativity

Constant Innovation
Unmatched Quality

Immersive Experience
Manage Everything in Your Hand
Here you will find answers to the most common questions we receive! We have compiled this FAQ section to provide you with key information and address any doubts you may have. If you don't find the answer you are looking for, please don't hesitate to contact us. We will be happy to assist you.
Frequently Asked Question
Explore our exciting internally developed video games, from action-packed games to captivating role-playing adventures, offering unique and engaging experiences.
We create visually stunning and functional assets for video games, including characters, environments, and special effects, seamlessly integrated into the gaming experience.
We are open to collaborations and partnerships in video game development. If you have an exciting idea or are seeking an experienced team, contact us to discuss collaboration possibilities.
We'd love to hear from you
Contact us by filling out the form to get in touch with us, and we'll be happy to assist you. We look forward to hearing from you and helping you with any questions, feedback, or inquiries you may have.