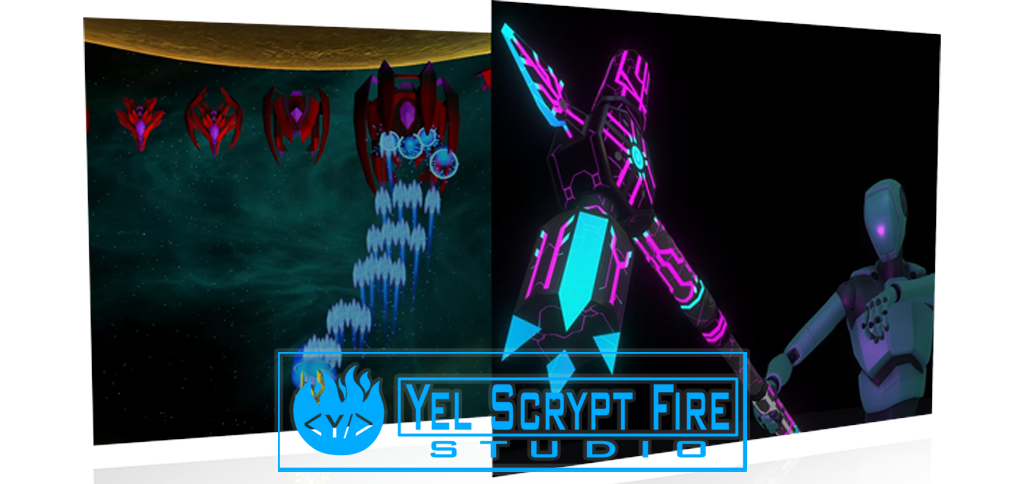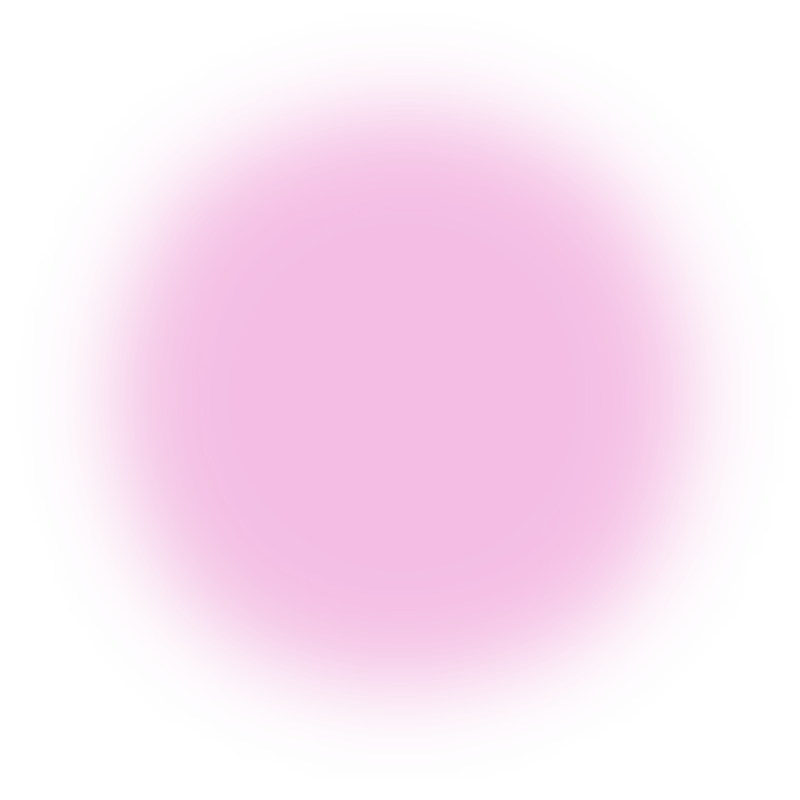 We are a video game developer indie studio. We are passionate about video games, and we are disposed to create our own hits; such as also, provide the assets for creations and projects by all studio and developer with the same passion.
Expansive Creativity

Constant Innovation
Unmatched Quality

Immersive Experience
Teamwork makes the dream work.
With diverse skills and a shared passion for creating exceptional games, we're ready to bring you a real  gaming experience.
Manuel Jiménez
Game Developer
Juan Manuel Jiménez
3D Artist
Leave us your contact details and we will get back to you shortly!